News — Classes
Posted by Diana Wendorf on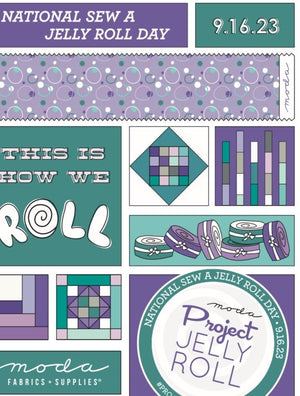 Greetings! Welcome to our latest newsletter, packed with updates and offerings from Affinity For Quilts. This edition brings you a variety of opportunities to elevate your quilting skills and expand your creativity. Take a look at our lineup of classes and events, designed to cater to quilters of all levels. We're happy to introduce a wonderful collection of new fabrics that are sure to inspire your next project. Don't forget to check out this week's quilt tip too!   
Posted by Diana Wendorf on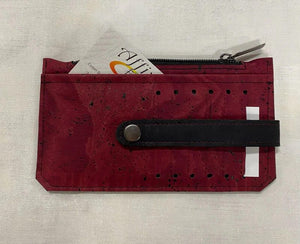 Get ready for an exciting week ahead, designed to delight our valued shoppers! Mark your calendars for a series of fantastic events that will make your week truly memorable:
August 21st - Freebie Monday: Kickstart your week with our amazing Freebie Monday! Don't miss out on this exclusive opportunity to grab freebies that you'll love.

August 22nd - Double Punch Tuesday: Elevate your shopping experience on Double Punch Tuesday! Get rewarded twice as fast for every purchase you make, bringing you closer to fantastic benefits.

August 23rd - Fabulous FQ Wednesday: Indulge in the finest fabrics on Fabulous FQ Wednesday! Explore a wide range of high-quality Free Fat Quarters that will add a touch of elegance to your creative projects.

August 25th - Sale Wall Friday: The excitement continues with Sale Wall Friday! Discover incredible discounts on our Sale Wall Fabric, the perfect chance to snag premium fabrics at unbeatable prices.
Join us for any or all of these extraordinary events, and make the most of an unforgettable week filled with excitement and savings. Your shopping experience is about to reach new heights – we can't wait to welcome you!
Posted by Diana Wendorf on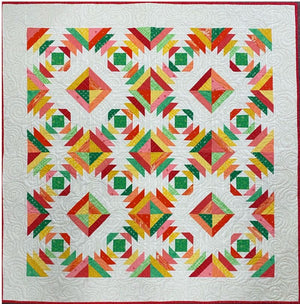 While the weather in Minnesota stills says winter, the calendar says it's spring and with that we have shop hops, spring quilt kits, new fabrics and more! Stop by and see us in store or online as we have so much to create and share.